Latest Twitter file drop finally addresses the corrupted Election Integrity Project. 
Last year in December I asked if the Twitter files would ever address the Election Integrity Project.
The Twitter Files "Drops" to Date Exclude Details of FBI and Twitter Actions with the EIP and TGP Truth Bombs They Were So Afraid of After 2020 Election
Yesterday Rep. Jim Jordan released some tweets on the corrupt group that targeted any comments about the 2020 Election being stolen.
BREAKING HUGE: Joe Hoft and The Gateway Pundit Were Top Censorship Targets by EIP – Run by DHS's CISA!
It turns out that the latest Twitter file release finally covered the efforts to cover up Hunter's laptop and the 2020 Election steal as well.
The point is that the reporting on the 2020 Election Steal and Hunter Biden's laptop were a big part of the items covered up by the EIP and my reporting was a major target at The Gateway Pundit.
Mathew Taibbi released the latest Twitter Thread where EIP was finally discussed.
The new Twitter Files stories show:
1) 
The CEO of the Senate's top expert on Russian bots, New Knowledge, helped create the Hamilton 68 dashboard;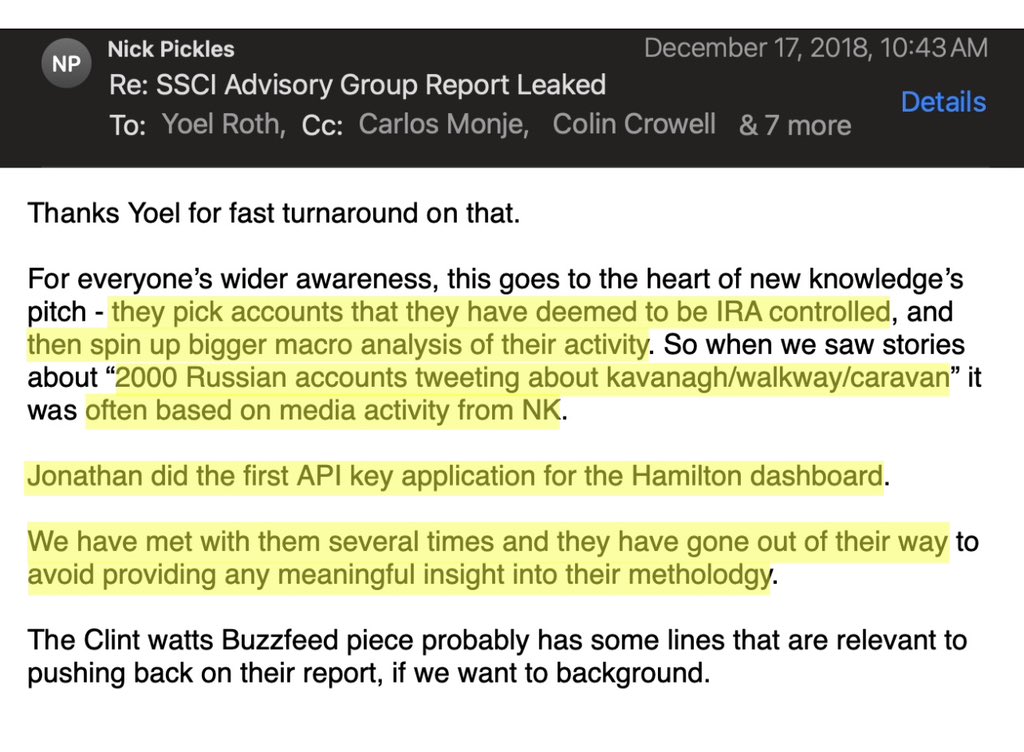 2) 
New Knowledge also worked with the Democracy Integrity Project on another "dashboard" project, Disinfo 2018, used as a source to smear @TulsiGabbard;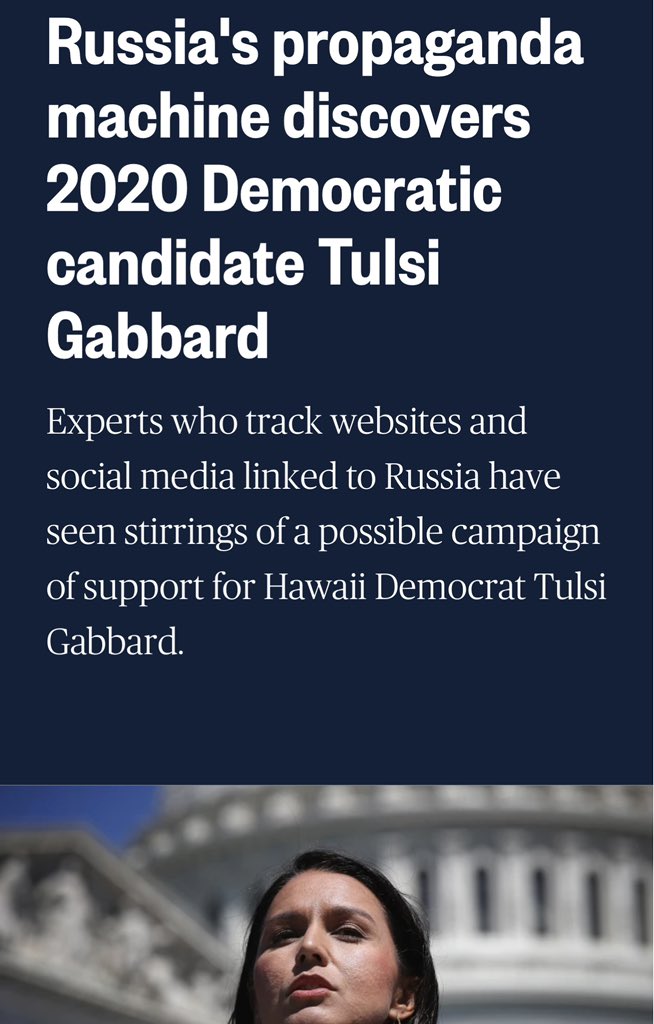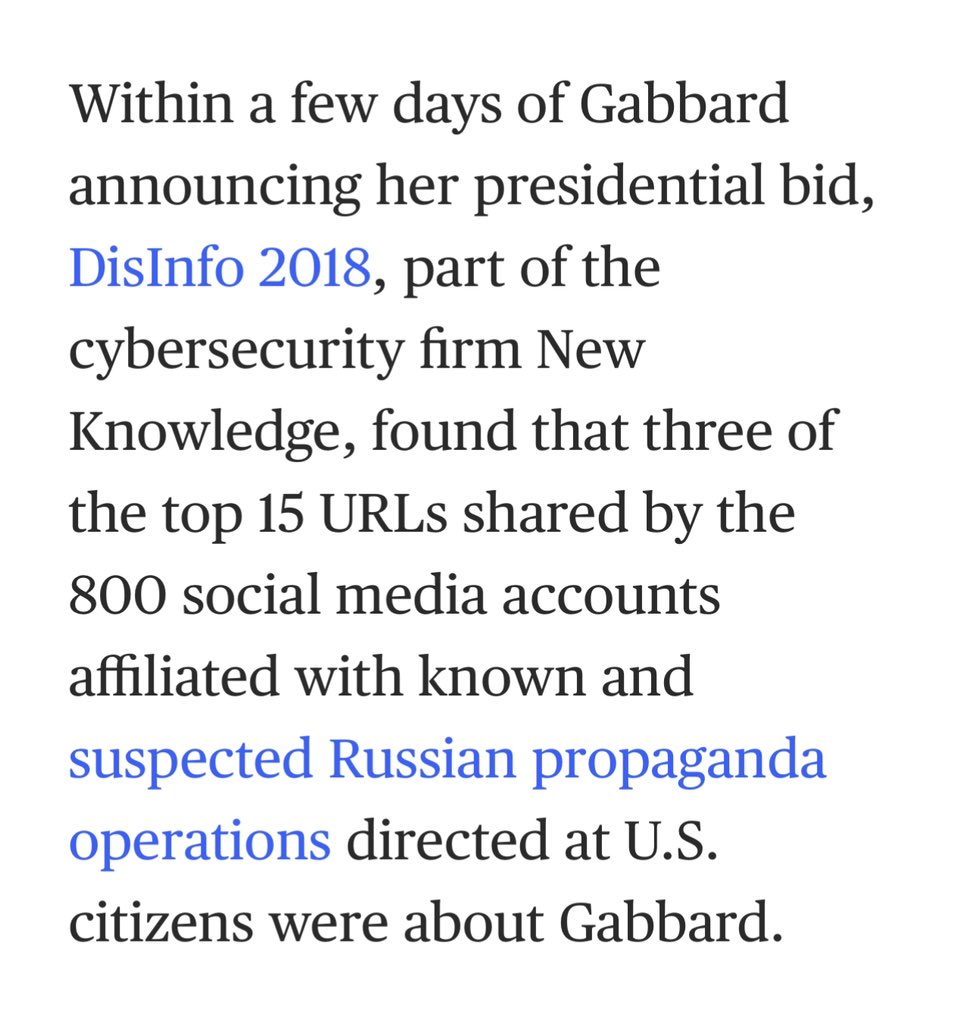 Senate Intelligence experts on Russian influence created multiple fake news schemes, one with an explicit aim to "influence the outcome of the AL senate race." Why was New Knowledge not investigated for Project Birmingham? Why did ex-intelligence officials create Hamilton 68? 
The EIP was run by